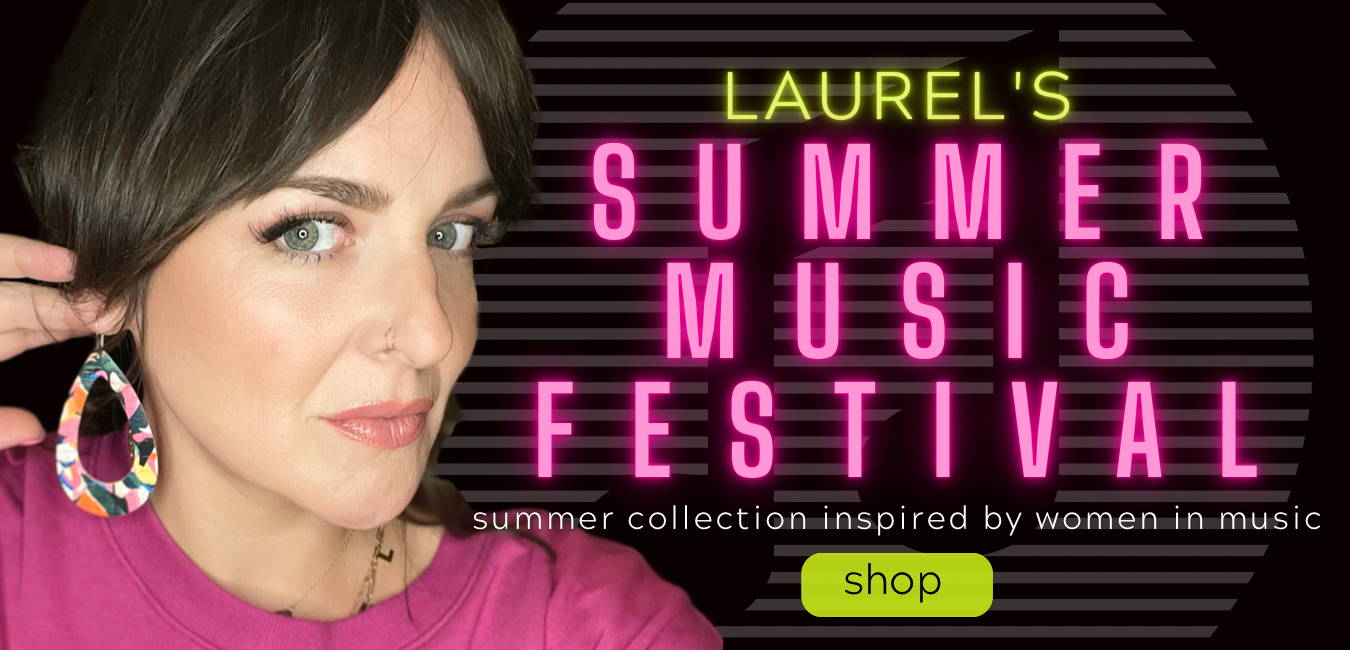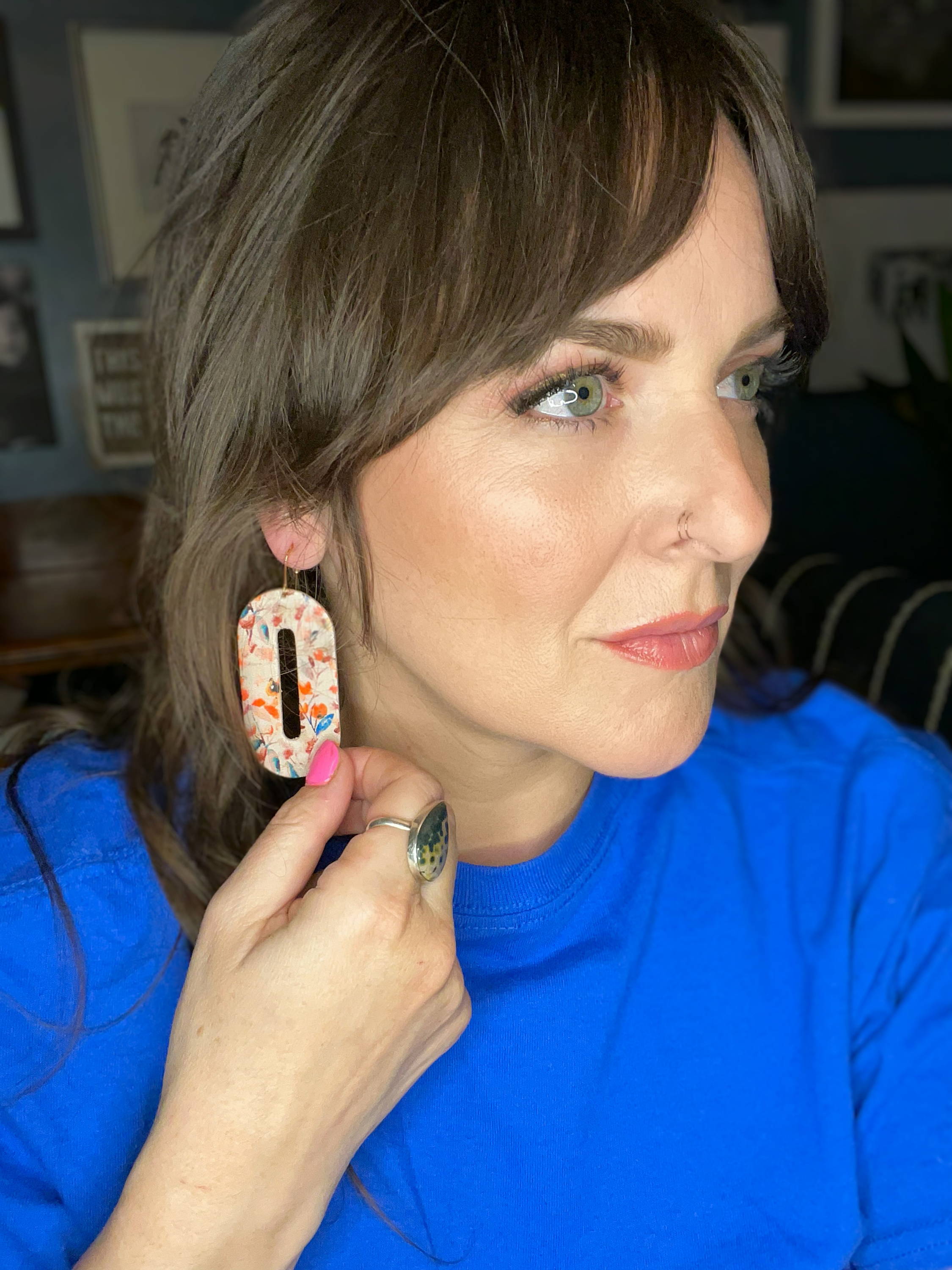 -a vibrant print for every season-
Meet Laurel
Hailing from Cleveland, Ohio, this mother of three and beloved pup Cally has found TikTok fame through her iconic tagline "I'm a middle aged, midsized mom from the midwest - let's get dressed!"
An art therapist by trade, she enjoys fashion, but even more so after having had a breast reduction; and is a pro in giving every look an edgy yet comfortable flair that speaks volumes. With so many people connecting over styles available for all body shapes and sizes now more than ever before, it's no wonder why viewers are tuning in to see what unique outfit ideas Laurel will bring next!
Laurel is also a big advocate of supporting small business and artisans. And thats how this collaboration came to fruition. Laurel and Haley worked together to create a collection of items that speak to her unique style. You're going to love each and every piece!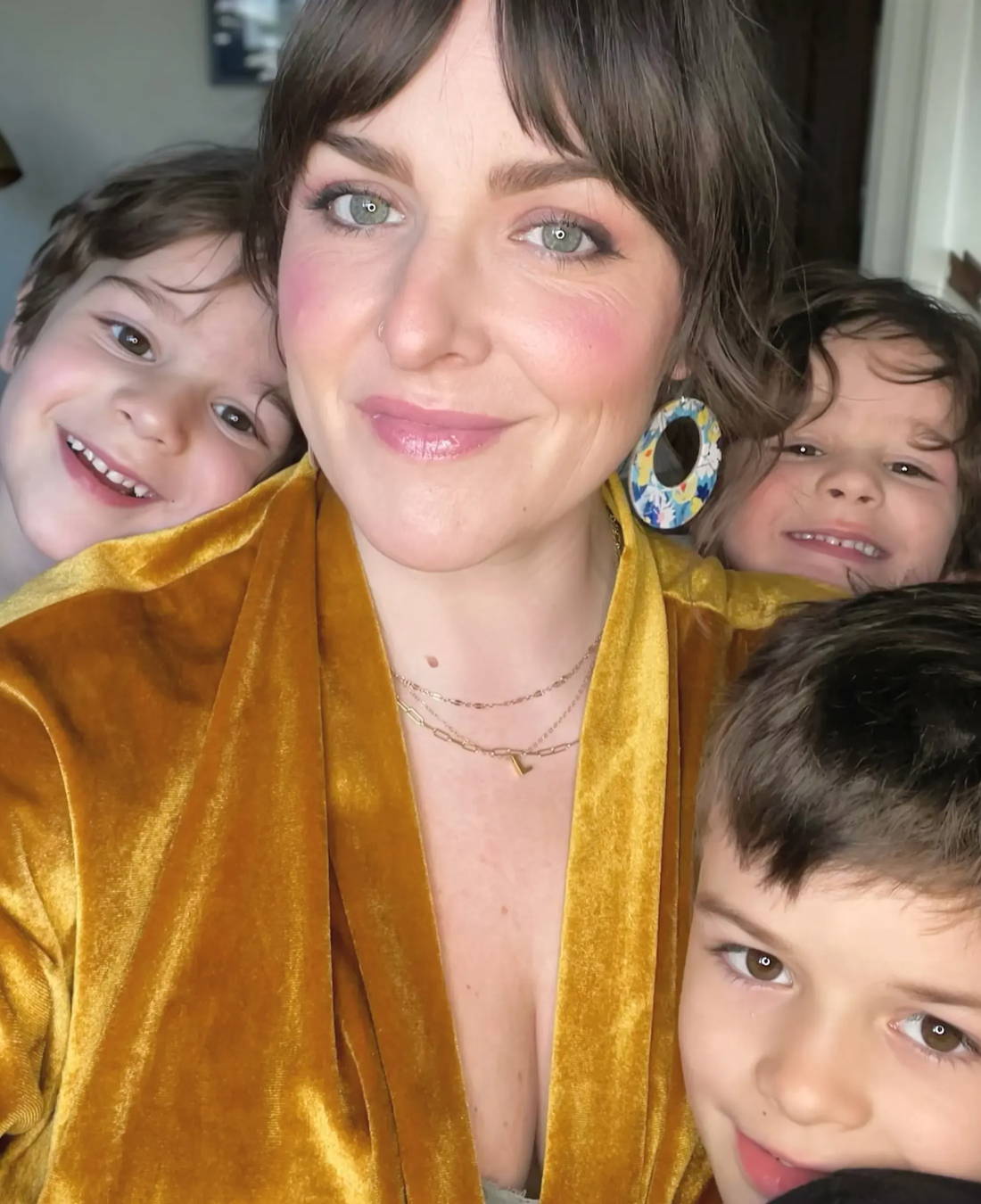 -neutral floral for spring and summer-
---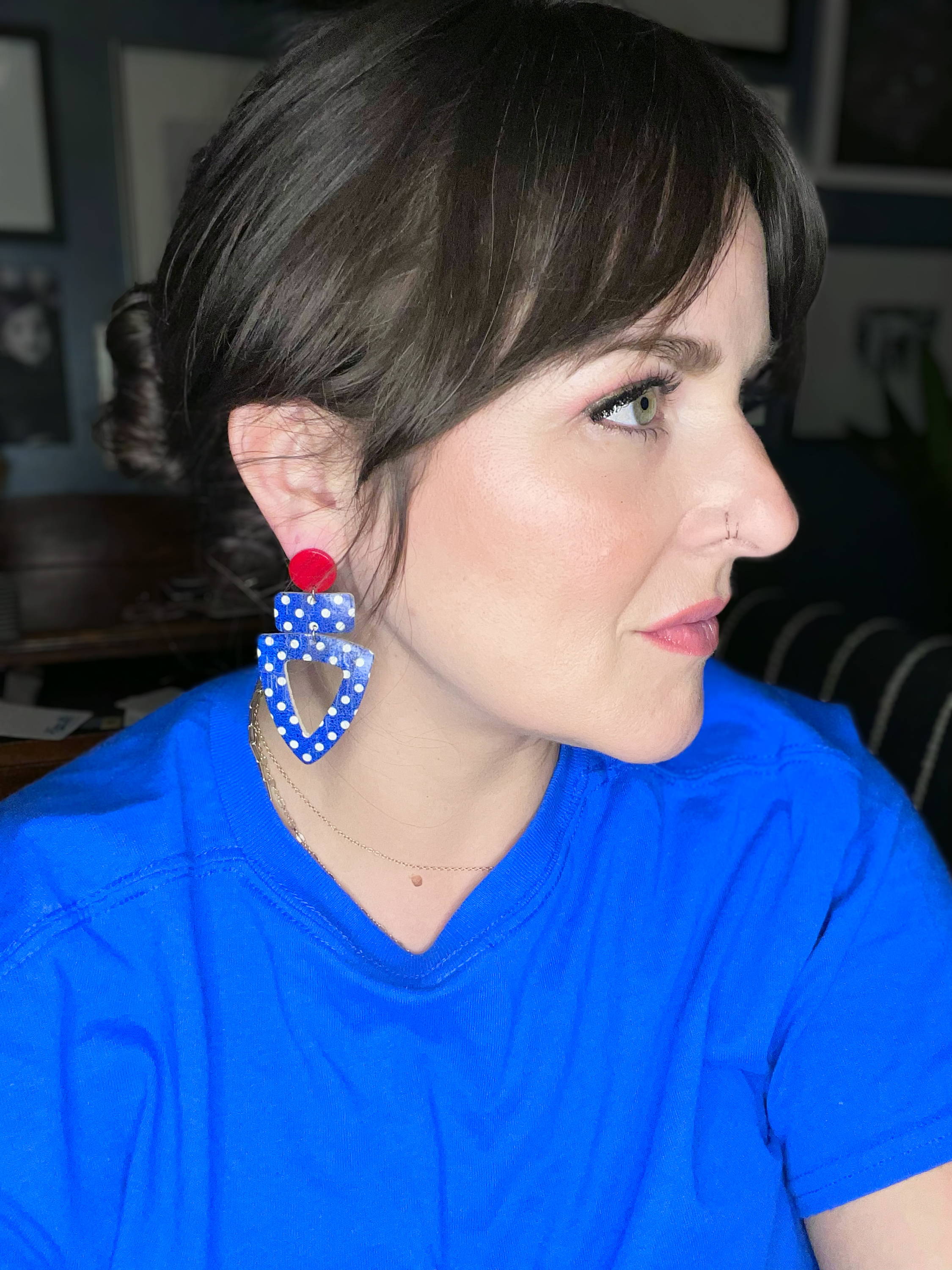 ---